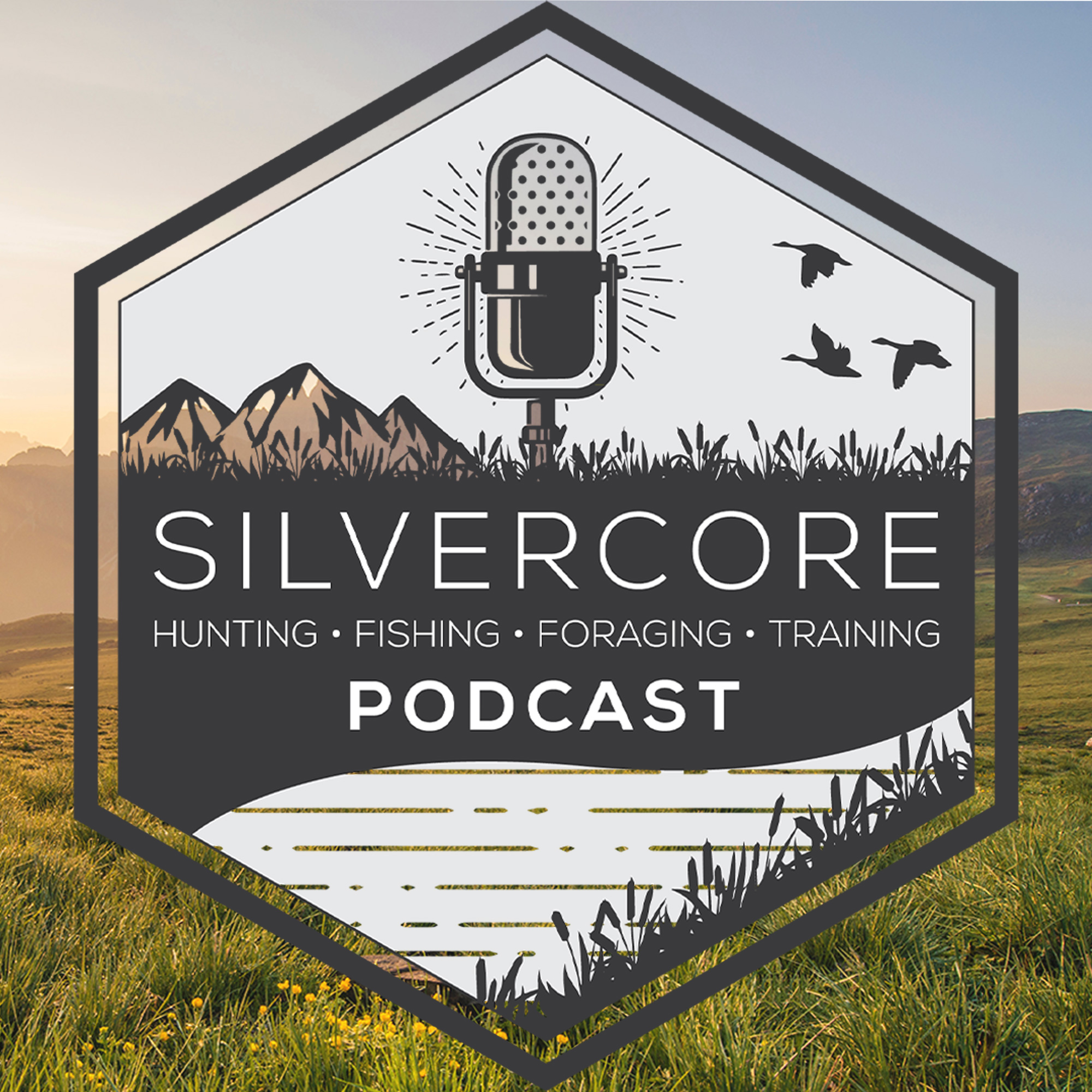 Travis Bader, host of The Silvercore Podcast, discusses matters related to hunting, firearms, hiking, outdoor adventure, success, health and more with the people and businesses that comprise the community all from a uniquely Canadian perspective. Silvercore Instagram: https://www.instagram.com/silvercoreinc/ Travis Bader Instagram: https://www.instagram.com/bader.trav/ Website: https://silvercore.ca Email: podcast@silvercore.ca
Episodes
Tuesday Feb 14, 2023
Tuesday Feb 14, 2023
Do aliens exist
How can you change your frequency
The power of mediation
Adapting successfully to rapidly changing world 
The role of A.I. 
John Sanei is a 4 time bestselling author, co-host of The Expansive podcast, keynote speaker and future strategist.  John has been helping others learn to be adaptable and resilient so that they may thrive in an ever changing world. 
This is a great episode of the Silvercore Podcast which delves into how our perceptions today can affect what we can achieve tomorrow. 
The Expansive Podcast: https://apple.co/40R3Vmi 
Instagram: https://bit.ly/3xjApYV
TikTok -  http://bit.ly/3IkV8SB