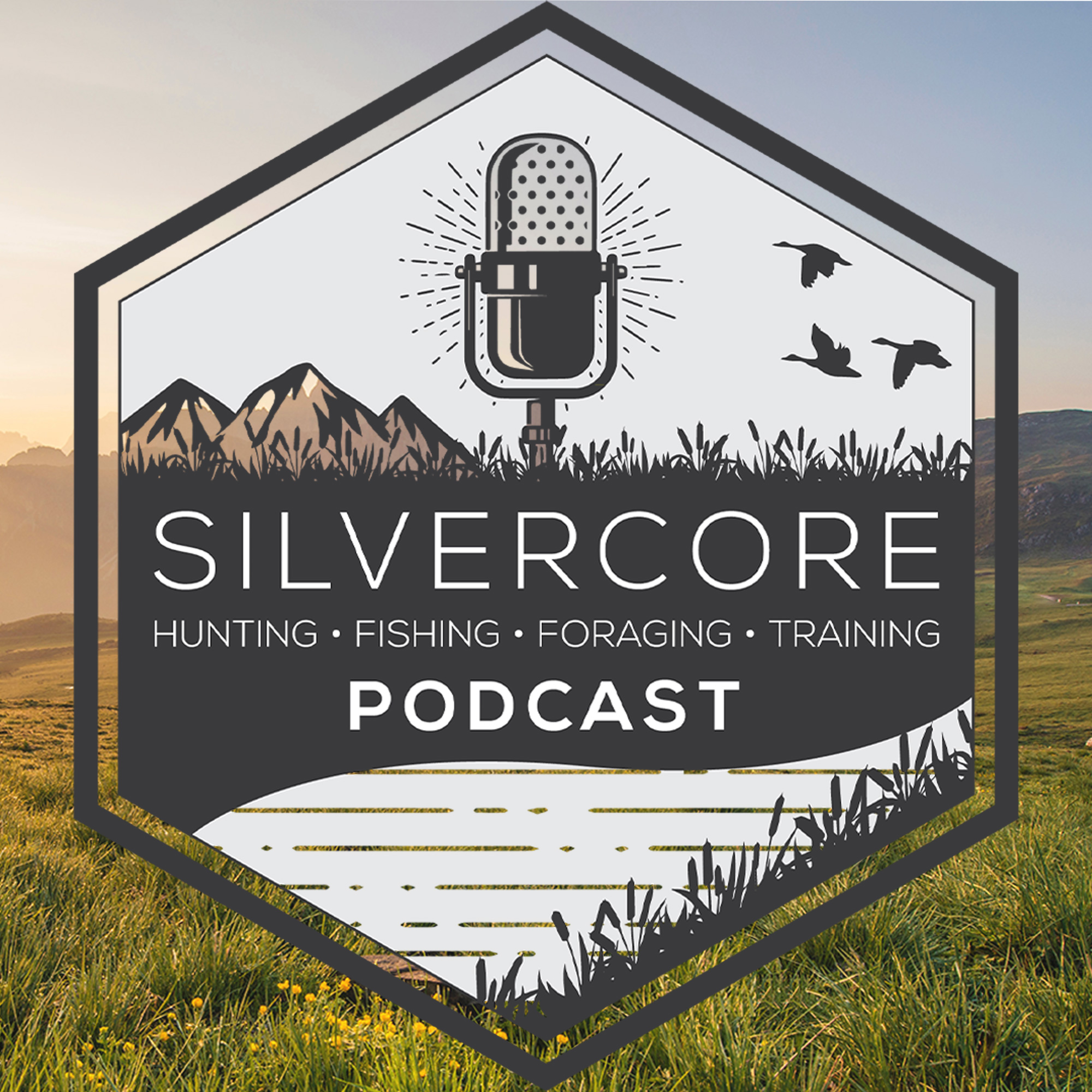 Travis Bader, host of The Silvercore Podcast, discusses matters related to hunting, firearms, hiking, outdoor adventure, success, health and more with the people and businesses that comprise the community all from a uniquely Canadian perspective. Silvercore Instagram: https://www.instagram.com/silvercoreinc/ Travis Bader Instagram: https://www.instagram.com/bader.trav/ Website: https://silvercore.ca Email: podcast@silvercore.ca
Episodes
Wednesday Jun 10, 2020
Wednesday Jun 10, 2020
Brief Summary of Show:
Learn how the pro's track an animal after it's shot.
In this episode of The Silvercore Podcast, Travis Bader speaks with Lindsay Ware of Science Dogs of New England situated in Maine, USA and discusses how she got into tracking animals for hunters with the help of dogs, different signs and evidence to look for when tracking and how you can teach your dog to track as well.
If you have a story that would be of value to the Silvercore audience, or know someone who does, email us at podcast@silvercore.ca.  We would love to hear from you!
Topics discussed in this episode:
Intro [00:00:00 - 00:01:14]
How Science Dogs of New England started [00:01:14 - 00:03:33]
What breeds are best for tracking [00:03:34 - 00:07:40]
Training of dogs [00:07:40 - 00:08:51]
Regulations around using dogs for tracking [00:08:51 - 00:12:38]
Repeat customers [00:12:38 - 00:15:16]

 

Most common animals found when tracking [00:15:16 - 00:17:05]
Tips for hunters to track their own game [00:17:05 - 00:21:13]
Tracking with well trained humans as well as dogs [00:21:13 - 00:24:37]
Ideal timeframe to track an animal after it's shot [00:24:37 - 00:30:00]
How rain affects tracking [00:30:00 - 00:31:20]
Using blood signs in tracking and other evidence [00:31:20 - 00:36:35]
What requirements trackers have when tracking [00:36:35 - 00:38:49]
Training your own dog for tracking [00:38:49 - 00:42:15]
Outro [00:42:15- 00:42:57]

 
Explore these Resources
In this episode, we mentioned the following resources which may be beneficial to you:
Follow us:
Follow our Host
Learn More about Silvercore