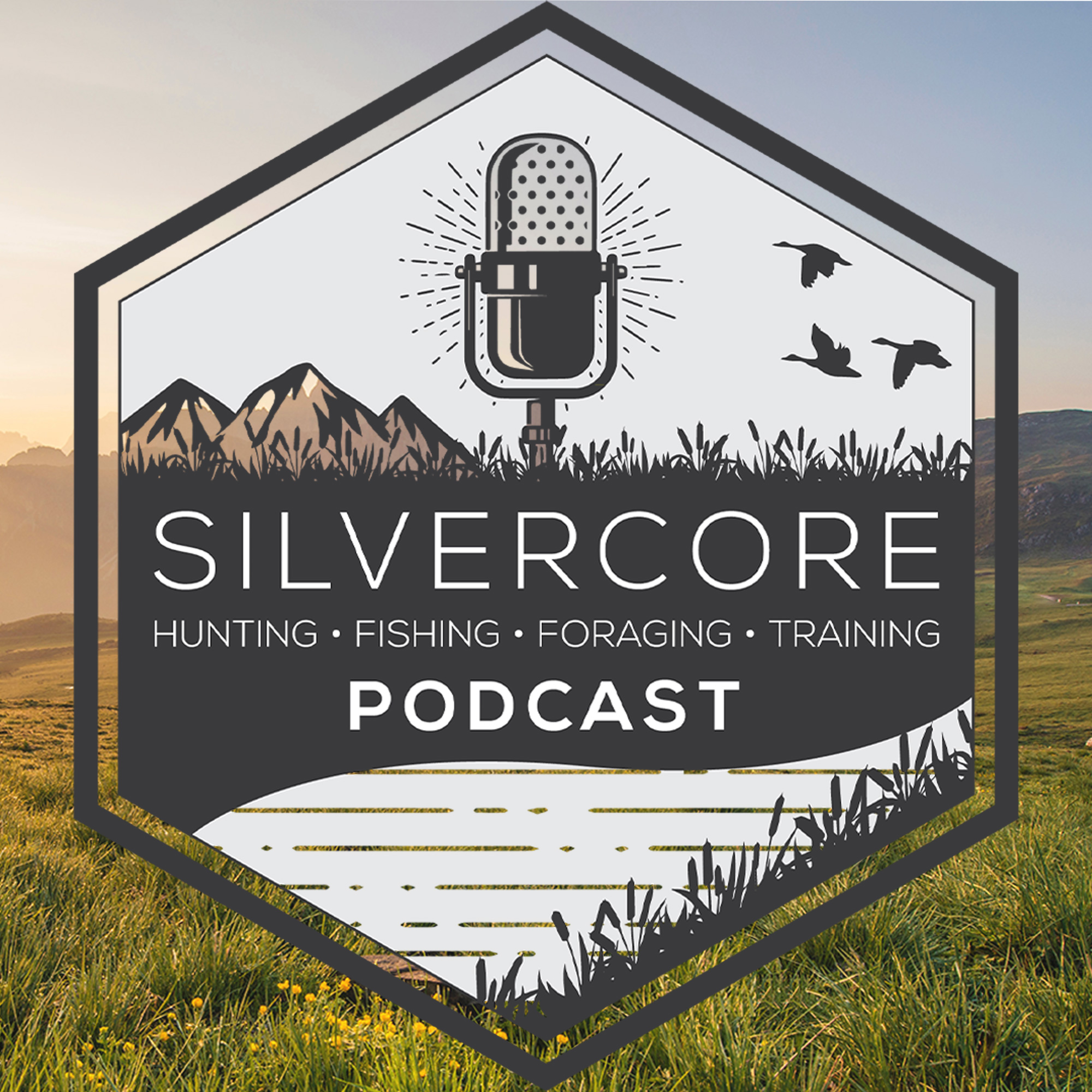 Travis Bader, host of The Silvercore Podcast, discusses matters related to hunting, firearms, hiking, outdoor adventure, success, health and more with the people and businesses that comprise the community all from a uniquely Canadian perspective. Instagram: https://www.instagram.com/silvercoreoutdoors/ TikTok: https://www.tiktok.com/@silvercoreclub YouTube: https://www.youtube.com/silvercoreca Travis Bader Instagram: https://www.instagram.com/bader.trav/ Website: https://silvercore.ca Email: podcast@silvercore.ca
Episodes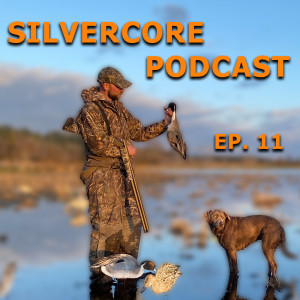 Wednesday Jan 29, 2020
Wednesday Jan 29, 2020
In days of old, if you wanted to learn to hunt you would ask a friend or relative to show you.  In todays society not everyone has the opportunity and learning to hunt can be rather intimidating if you don't have someone to show you the ropes.  Thats is what we talk about today with seasoned hunters Dennis Zentner and Jens Cuthbert.  
Dennis spent years in commercial fishing, is the past regional president of the British Columbia Wildlife Federation, is the current president of the Vancouver Gun Club, is a CORE Hunting instructor, and has been hunting and fishing for as long as he can remember. 
 Jens exudes passion and positivity towards hunting in every aspect of his life.  Having worked as a commercial hunting guide in the United States, Jens is a sponsored and endorsed hunter and has the fantastic Instagram feed "604backwoods" which will inspire even the most modest hunter.  Jens now works at Stillwater Sports in Ladner, B.C. and spends his working and free time honing his skills and helping others enjoy our great outdoors and natural resources.
Both Dennis and Jens are responsible for helping hundreds of young folk get into hunting through the Waterfowl Heritage Days and I guarantee you, whether you are a seasoned hunter or just curious about learning more, you will find great value in this podcast. 
Topics discussed in this episode:
Intro [00:00:00 – 00:02:30] 
Dennis's background in commercial fishing [00:02:30 – 00:04:06]
Jens's background in commercial guiding [00:04:06 – 00:06:32]
Newcomers to the sport, etiquette & how to learn it [00:06:32 – 00:12:45]
How to get into Bird Hunting in the Lower Mainland & building a relationship with a farmer [00:12:45 – 00:22:27]
Knowing the synopsis & areas that are open or closed [00:22:27 – 00:26:48]
Poor ethics & painting all hunters with the same brush [00:26:48 – 00:28:48]
iHunter resource & regulations [00:28:48 – 00:33:21]
Common things seen working in a gun store [00:33:21 – 00:34:13]
Mitigating public complaints [00:34:13 – 00:45:44]
Hunters giving back to wildlife [00:45:44 – 00:47:30]
Damage from birds to farmer's crops [00:47:30 – 00:51:02]
Picking up after yourself as a hunter [00:51:02 – 00:53:14]
Public attention to Dennis, being friendly & educating the public [00:53:14 – 00:55:26]
Hunting Waterfowl in other places of BC & representing all hunters  [00:55:26 – 00:58:22]
Hunters bickering with other hunters & moving in a positive direction [00:58:22 – 01:04:01]
Success of hunting & experience [01:04:01 – 01:08:00]
The hundred mile diet & waterfowl heritage days [01:08:00 – 01:12:56]
Numbers of CORE students going up [01:12:56 – 01:17:38]
Feeling remorse for the animal harvested & paying respects to the animal [01:17:38 – 01:23:43]
Hunters work hard to be successful & the enjoyment of the experience [01:23:43 – 01:27:54]
Outro [01:27:54 – 01:28:05]
Explore these Resources
In this episode, we mentioned the following resources which may be beneficial to you:
Follow us:
Follow our Host
Learn More about Silvercore