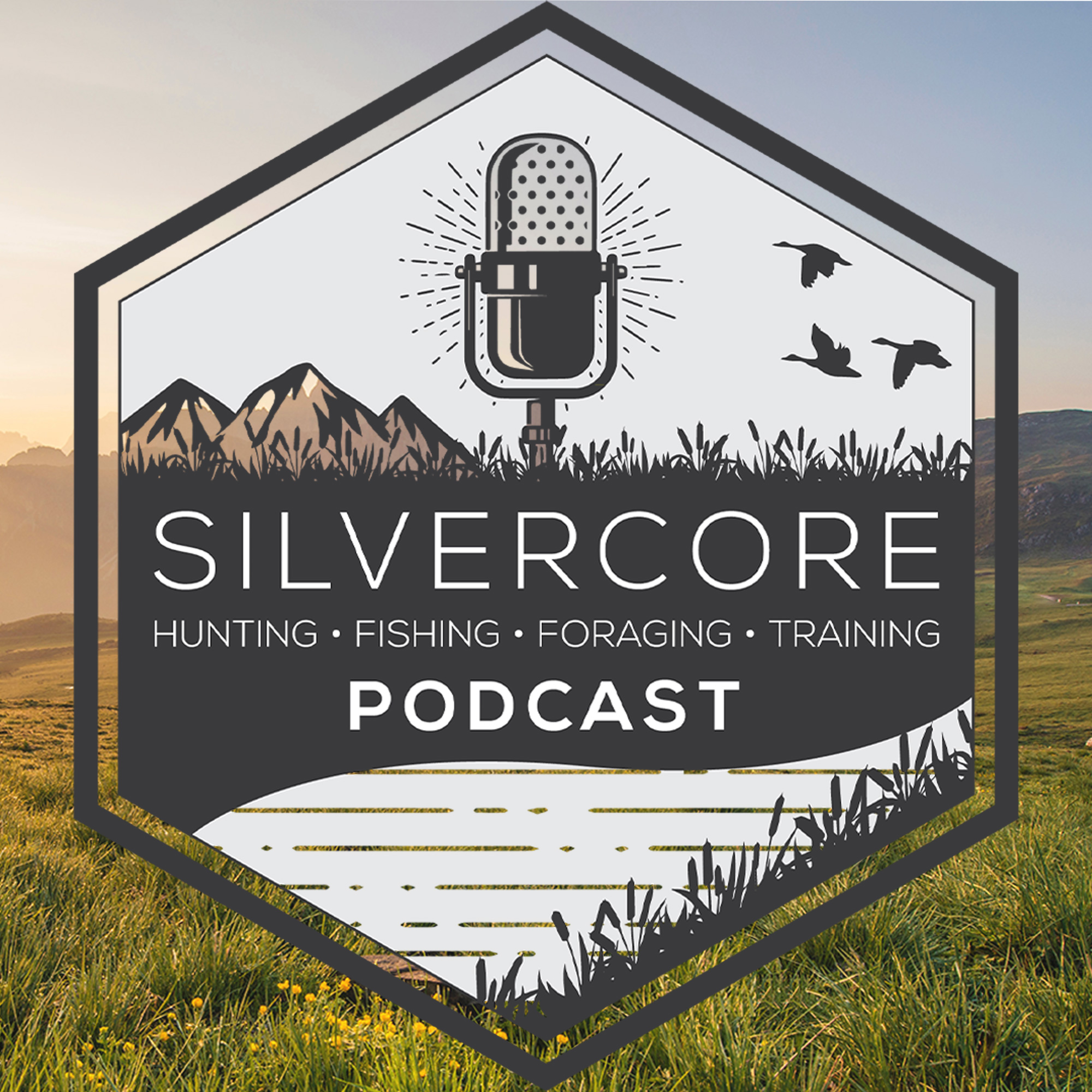 Travis Bader, host of The Silvercore Podcast, discusses matters related to hunting, firearms, hiking, outdoor adventure, success, health and more with the people and businesses that comprise the community all from a uniquely Canadian perspective. Silvercore Instagram: https://www.instagram.com/silvercoreinc/ Travis Bader Instagram: https://www.instagram.com/bader.trav/ Website: https://silvercore.ca Email: podcast@silvercore.ca
Episodes
Wednesday Feb 12, 2020
Wednesday Feb 12, 2020
In this episode, sponsored 3 gun shooter Taka Kuwata takes you through the sport of 3 gun competitions as well as how to become a sponsored shooter and the duties and responsibilities surrounding sponsorship.  Taka speaks about exercise, and diet that he adheres to in order to stay competitive and pro tips on how to properly bring your firearms across the border for competitions. 
This weeks episode is brought to you by Gearpack.ca.  Gearpack is a subscription based mystery box.  Gearpack has partnered with some of the biggest brands in the business to bring you top quality products, delivered to your doorstep every month.  Knives from esse, Spyderco, SOG and Kershaw , stoves, backpacks, watches, optics.  What's awesome, is if you can show proof of a valid Silvercore Club membership, you receive 30% off your first order. Check out Gearpack.ca for full details. 
Below are the links and dates which were referenced in this podcast.
AML Abbotsford Multigun League
4161 Lakemount Rd, Abbotsford  
Instagram: @abbotsfordmultigun
For match updates and Newsletters email:
multigun@afgc.ca
to be added to the distribution list.
Match registrations available on Practice Score, Search for Abby Multigun League
2020 Competition and Practice Schedule:
Saturday February 22 Practice 
Sunday March 29 Match 
Sunday April 19 Practice 
Sunday May 31 Match 
Sunday June 21 Practice 
July Drop In (To be announced) 
Sunday August 30 Match 
Sunday September 27 Practice  
Occasional Evening Practices (Stand by for updates on Social Media)
Taka Kuwata's Instagram: @Taka_3gun
Team White Rice Instagram: @teamwhiterice  

Below is a list of sponsors for Team White Rice: